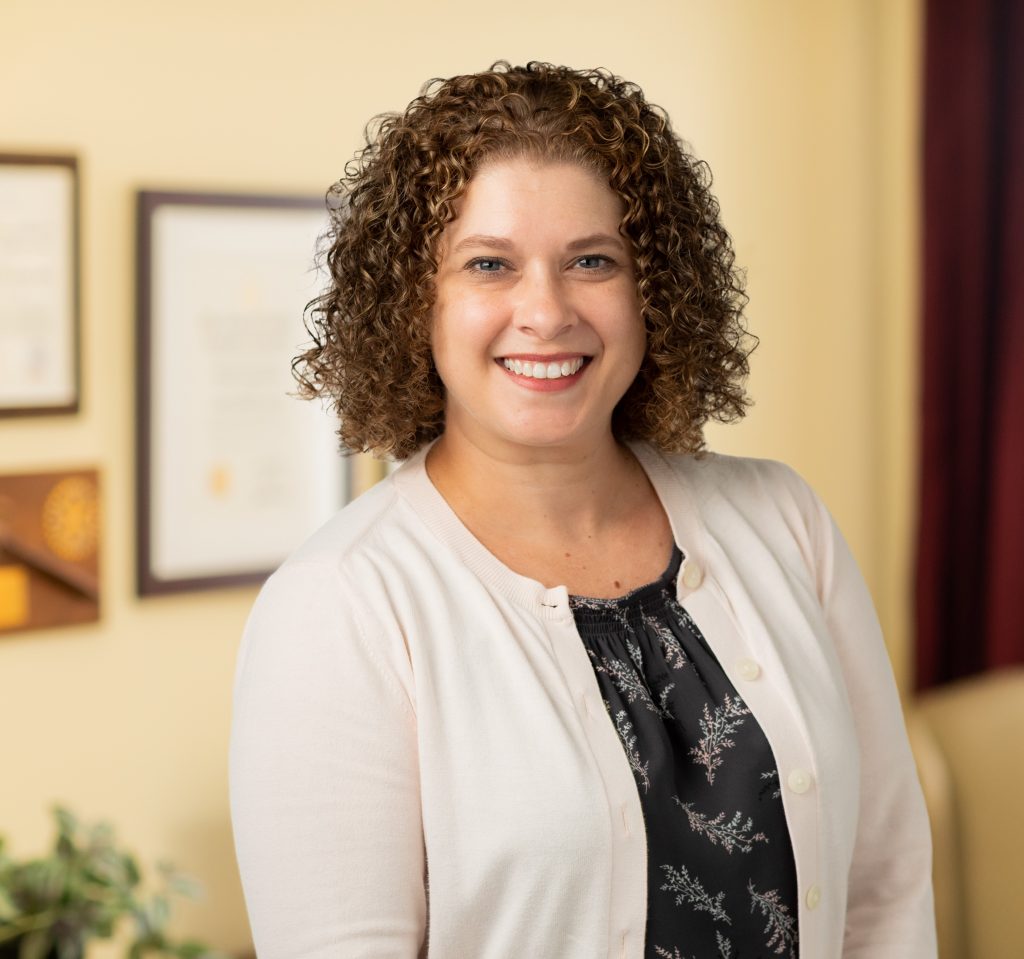 Arthur Hall Insurance is pleased to announce that Jennifer Norris has achieved the designation of Certified Insurance Service Representative (CISR). Jennifer is a Commercial Lines Service Representative based in the Wilmington, DE office where she handles client policy renewals, certificate requests, and billing issues.
The CISR designation is recognized throughout the industry as a standard of achievement and ongoing professionalism. Certified Insurance Service Representatives are required to successfully complete five courses and examinations in the areas of personal and commercial insurance and agency operations. They must also commit to annual continuing education to update their designation and knowledge in order to serve their clients, agencies, and companies at the highest level.
Jennifer joined Arthur Hall Insurance during the height of the pandemic and began her duties on a fully remote basis; learning her job responsibilities and meeting all of her colleagues virtually. "She fills her agency role with the aplomb of a seasoned professional", says Glenn D. Burcham, CIC, CRM, Arthur Hall Insurance Senior Vice President and Agency Principal. "Jennifer has proven to be a valuable member of our Delaware team and we commend her on achieving the CISR designation. The agency places great value on continuing education for all of our team members and Jennifer is no exception in reaching her professional development goals."
A graduate of Penn State University, Jennifer spent 15 years as a preschool teacher. Seeking a career change, the insurance industry provided the opportunities she sought. Quickly honing her skills, she became the insurance professional she is today.
Jennifer resides with her husband, two sons, and two chocolate Labrador Retrievers in North Wilmington, DE.
Arthur Hall Insurance is an independent insurance agent and broker providing complete risk management services and solutions to businesses, organizations, non-profits, professionals, and families. Established in 1966, they offer personalized individual service, quality and comprehensive protection, and expert knowledge with a commitment to building and maintaining long-term client relationships. Arthur Hall Insurance offices are located in West Chester, PA and Wilmington, DE. For more information about Arthur Hall Insurance, visit www.arthurhall.com.