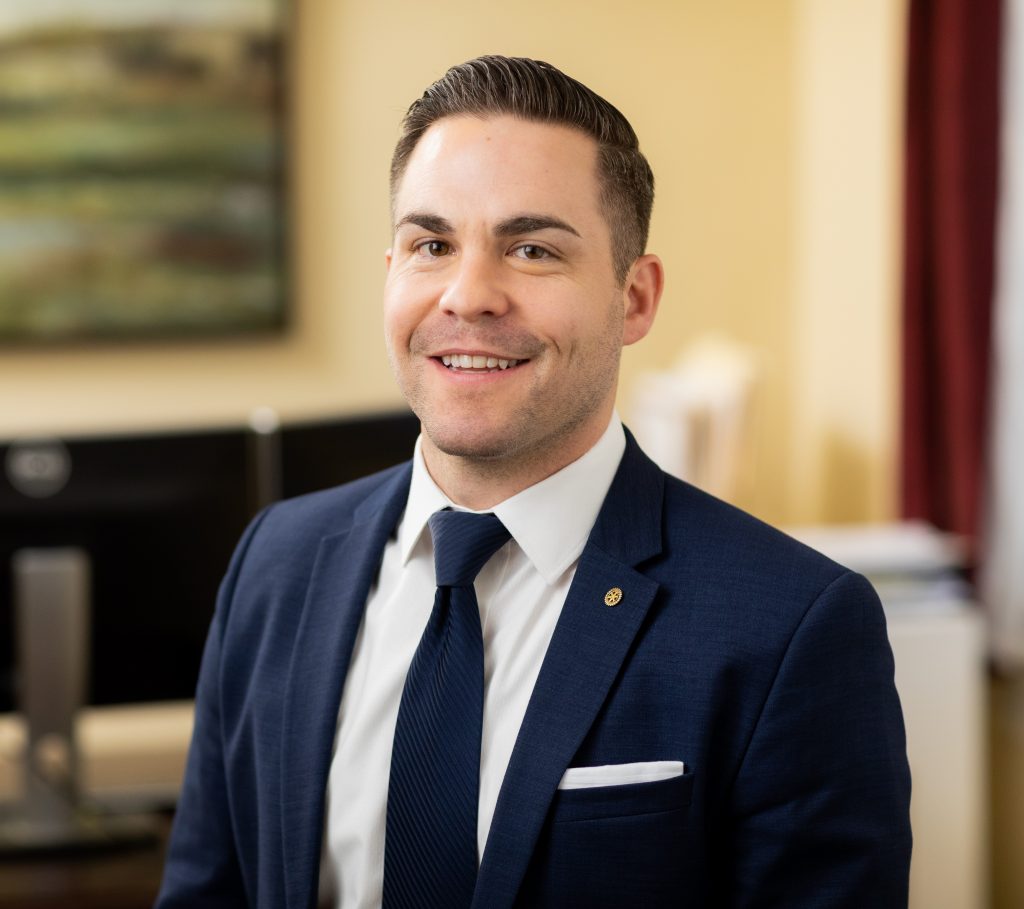 Arthur Hall Insurance is pleased to announce the addition of Kyle C. Rheiner, CIC as Food & Beverage Practice Leader and Account Executive.
Focusing on generating new business opportunities and establishing strategic business relationships, Kyle's experience complements the cornerstone of Arthur Hall Insurance's unique approach to managing risk exposures by serving as a trusted advisor, advocate, and agent for the insurance industry audience.
Kyle brings with him an impressive record of professional accolades including the honor of Philadelphia Magazine's Five Star Insurance Professional for the past six years from 2015-2020. He is also one of thirty five agents in the USA named Insurance Business Magazine's "Young Guns of 2018". Specializing in the Food & Beverage niche market, Kyle excels at determining the best coverage for each individual and unique business situation.
"It is truly a privilege to have Kyle join the Arthur Hall team," says Agency President James S. Denham, CPCU, CIC. "His accomplishments and expertise will compliment and expand our existing capabilities to provide the highest quality products and services to our clients. In addition, I am excited by the opportunity to provide an environment where Kyle can continue to develop professionally."
Besides earning a Bachelor of Science degree in Marketing from West Chester University, Kyle also holds the Certified Insurance Counselor (CIC) designation from The National Alliance for Insurance Education and Research.
Currently residing in Thorndale, PA with his wife and two daughters, Kyle is a past president of the West Chester University Alumni Chester County Chapter, a member of the Rotary International and the West Chester Rotary Club, is a Leadership Chester County graduate and scholarship recipient (2018), and volunteers with Habitat for Humanity and Philabundance.
Arthur Hall Insurance is an independent insurance agent and broker providing complete risk management services and solutions to businesses, organizations, non-profits, professionals, and families. Established in 1966, they offer personalized individual service, quality and comprehensive protection, and expert knowledge with a commitment to building and maintaining long-term client relationships. Arthur Hall Insurance offices are located in West Chester, PA and Wilmington, DE. For more information about Arthur Hall Insurance, visit www.arthurhall.com.